Early this month, Elon Musk said the Tesla humanoid robot, known as Tesla Bot or Optimus, may be up and running within months. Tesla's stock price rebounds more than 9% on June 21, after weeks of losses since June 9.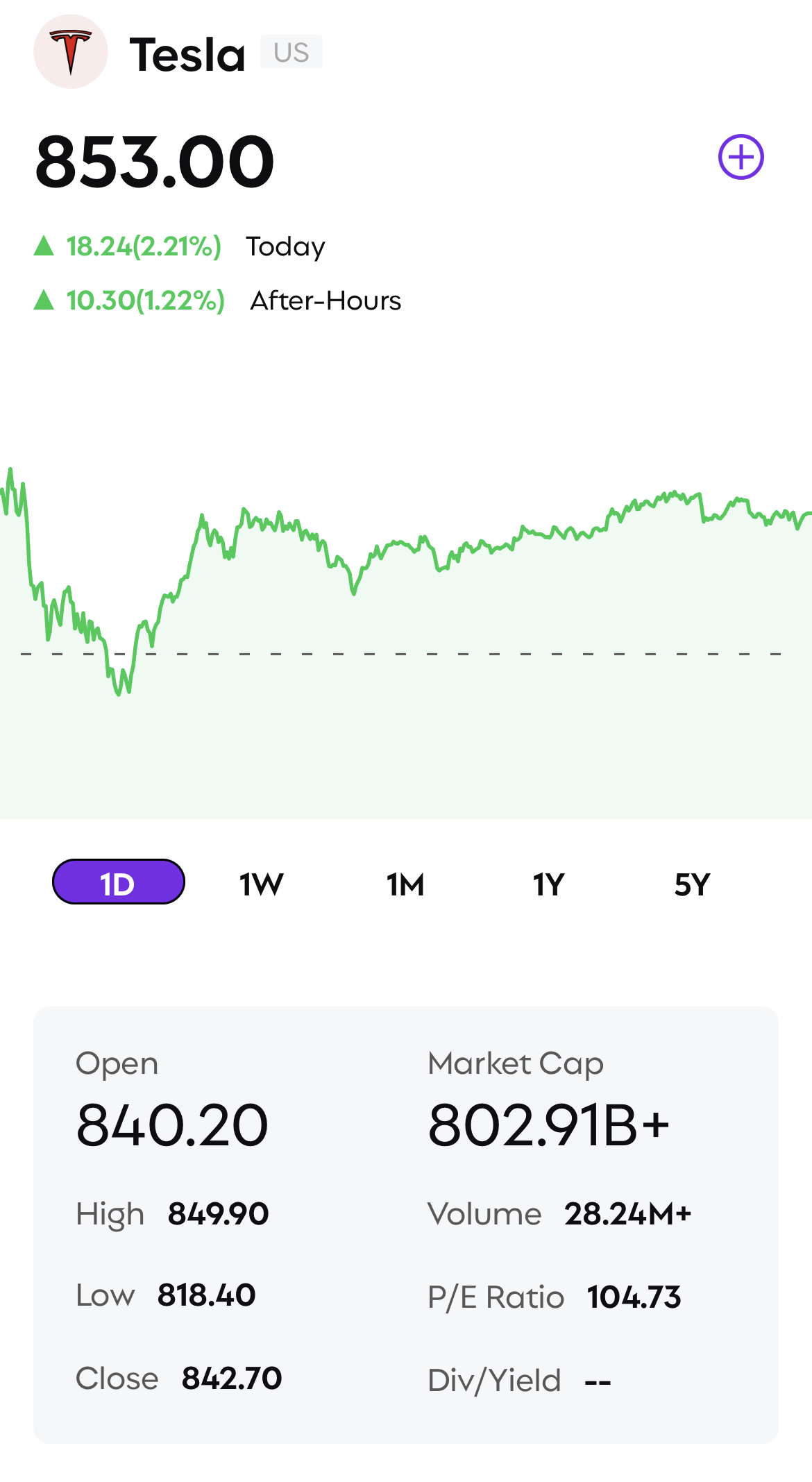 Tesla's second rendition of Artificial Intelligence Day has been pushed back to September 30, as CEO Elon Musk stated the company may have a working prototype of Optimus that it unveiled at AI Day.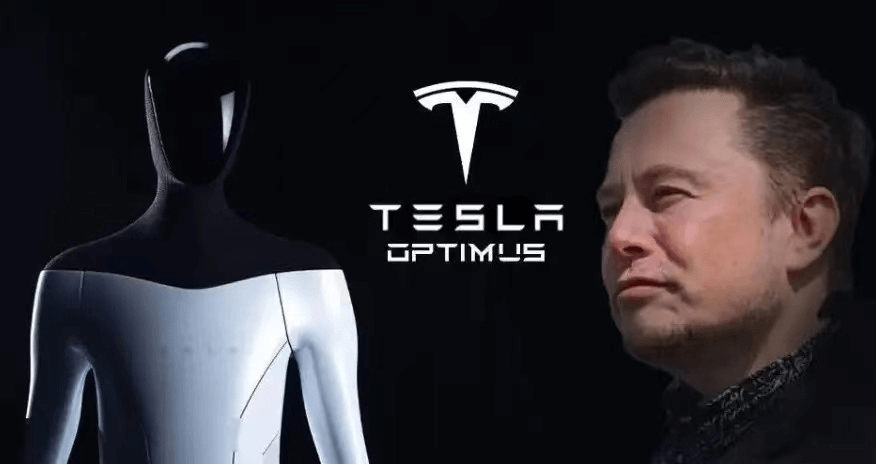 According to Elon Musk, this 5-foot-8 and 125 pounds robot could travel at 5 mph is "Technoking". The surface is made of lightweight materials that make it feels like human skin. It also has an informational screen, limbs that work just like a human, with 40 electrical controls underneath.
The company mentioned hardware such as its Full Self-Driving computer chips, which it said could be integrated into the robot. The robot would also be outfitted with a screen and Tesla's Autopilot system, consisting of eight cameras.
Tesla Bot has the potential to become a solution to global labor shortages, probably more lucrative than the automotive business. Elon believes the company could bring the project to production as soon as next year.